In India, cricket is not just a game it is an emotion for people. Cricket is the most desired and liked game among many other sports in India. After Soccer, cricket is the only game with lots of followers in the whole world. The Indian cricket team is one of the best teams among many other teams in the world so you never lose your bet. In any of the tournaments, either the 1983 world cup or 2011 world cup, captains of the team had done a great job. 
In this article, you will get to know about the various captains of the Indian cricket team from past years to now.
There were a total of 33 Indian cricket team captains till now. CK Nayudu was the first Indian team captain. And now the current team captain is Virat Kohli. Virat has a record of 37 wins, which is more than any other captain.
Kapil Dev
Kapil Dev is a very known name in the whole cricket game. He was the captain of the Indian cricket team in 1983 when India won its first cricket world cup. It was the best achievement of the Indian cricket team in history. He was the best player and had also made many records in history. Kapil Dev has also won many awards like the Arjuna award, Padam Shri and Padam Bhushan. Also, he was honored many times for his skill of playing.
MS Dhoni
Dhoni is the most famous captain in the whole world. He had captained the team from 2007 to 2017. He was considered the best captain. Also, he has made a lot of records in his career. He has a huge fan following in the whole world.
Dhoni has been awarded many honors like Rajiv Gandhi Khel Ratna and Padma Bhushan. Dhoni is ideal for many people who want to make a career in cricket.
A.L Wadekar
He was an Indian cricket player, who played for the Indian cricket team between 1966-1973. He was also known as " Aggressive Batsman", and then he started his journey for captaincy and won a series against west indies and England.
C.K Nayudu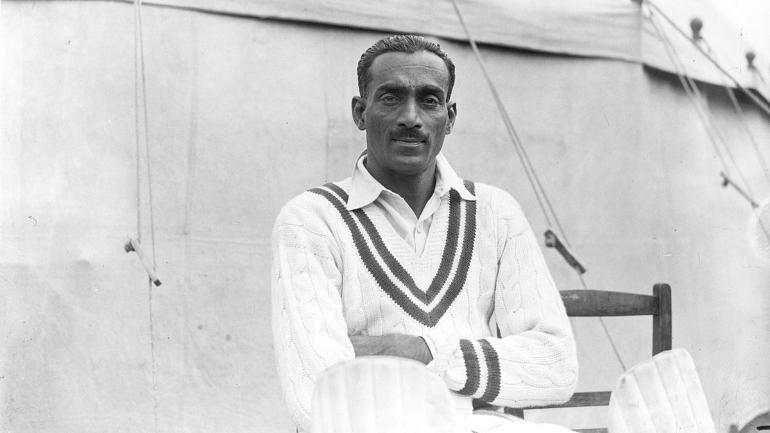 This man doesn't need any introduction because he was the first Captain of the Indian cricket team after the cricket team was established. One can also say that he started the base of the cricket for India and he took this country towards cricket.
Virendra Sehwag
He is the former Indian cricketer who is a right-handed batsman, aggressive, and also played many appreciable matches for an Indian cricket team. He played his first one-day International in 1999 and that's when his journey started. He also became captain of India.
Virat Kohli
Virat Kohli is an Indian cricket player who is also a current captain of the Indian cricket team with this he is also a captain of royal challengers Bangalore. His fan followers are high in numbers and he is the best batsman of this generation, not only do these people also consider him as an idol man.